Using different browsers confers four practical benefits right away.
Not all websites and web apps display or function correctly on all major browsers. The average customer has a higher confidence in your business' ability to deliver results when they see a functioning and well-designed website. It's not a rational judgement, but we aren't perfect. So, test your website or web app on different browsers. Confirm that your website looks and behaves like you expect.
Does your research or client activity take you to unfamiliar websites or new web apps? Use a separate browser for that sort of work. This is called compartmentalization, and it's a excellent way to keep potentially dodgy code from affecting your important services.
Don't put unverified extensions into the same browser where you bank, do taxes, or even email. All these activities at some point unavoidably touch sensitive data. Keep a separate browser and stick all those extensions in there, if you must. This is another example of compartmentalization keeping your business and personal activity protected.
It's a good idea always, if you have the option, to not become dependent on just one product. Browsers are an example where you definitely want options. Get into the habit of keeping those options open.
Different browsers for desktop
This first step is easy-get multiple browsers onto your desktop computer. Make sure the browsers you install are well-made products. Choose from Mozilla's Firefox, Google's Chrome, Brave, and Apple's Safari.
✨
Which browsers? The following 3 browsers will do fine on MacOS, Linux, and Windows.
Firefox is a good choice as your main, daily-driver browser. It's fast, safe, and has a program for verifying that extensions are safe. Does that matter? It does, if you use extensions.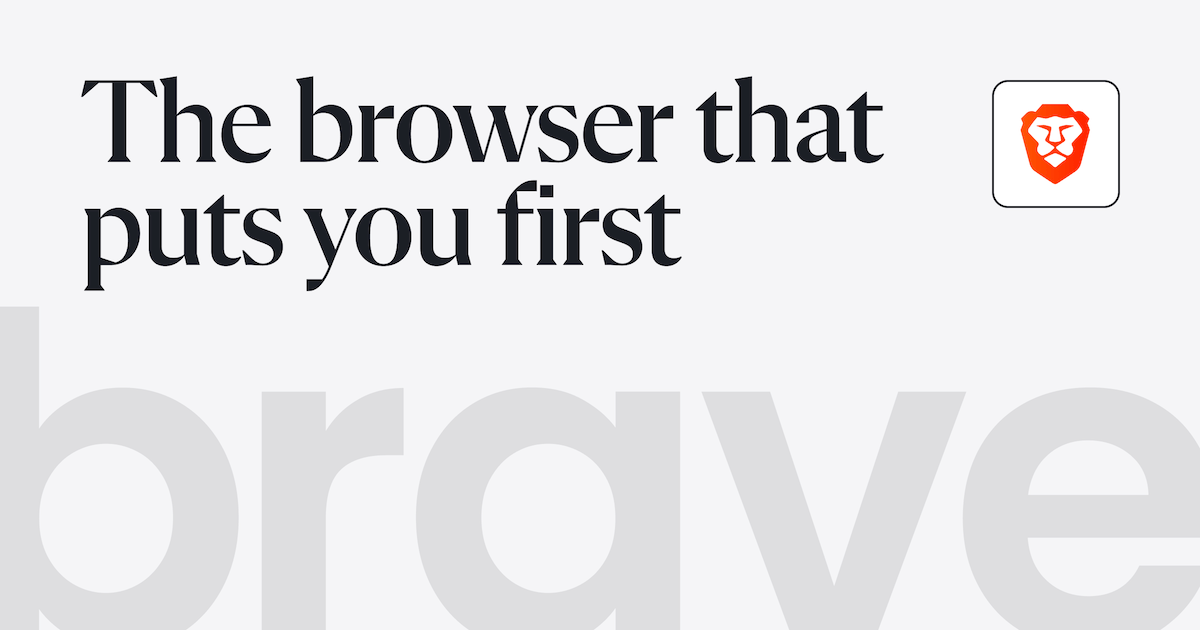 Brave is a reasonable substitute for Chrome. Some web apps claim to only work well on Chrome. If you actually encounter a website or web app that sadly allowed such a thing to happen, you can use it in Brave. Also, browser extensions from the Chrome Web Store can be used in Brave too.
Do you need to use very specific extensions that aren't covered by Firefox's Recommended Extensions program? Do you ever do search engine research for your business? Well, using Chrome for such work is, in my opinion, an elegant way to compartmentalize marketing activities within a browser made to market to us all.
Different browsers for Android
The 3 browsers mentioned earlier are also available on Android.
Different browsers for iPhone and iPad (really, iOS and iPadOS)
The 3 browsers mentioned earlier are also available on iOS and iPadOS. For these two mobile Apple operating systems (glossary), you also get the option of Safari.